Solar Warriro In The Storm
- Sep 25, 2018 -
Solar warriro in the storm
Few days agao , the huge typhoon shanzhu attack shenzhen,big tree is torn.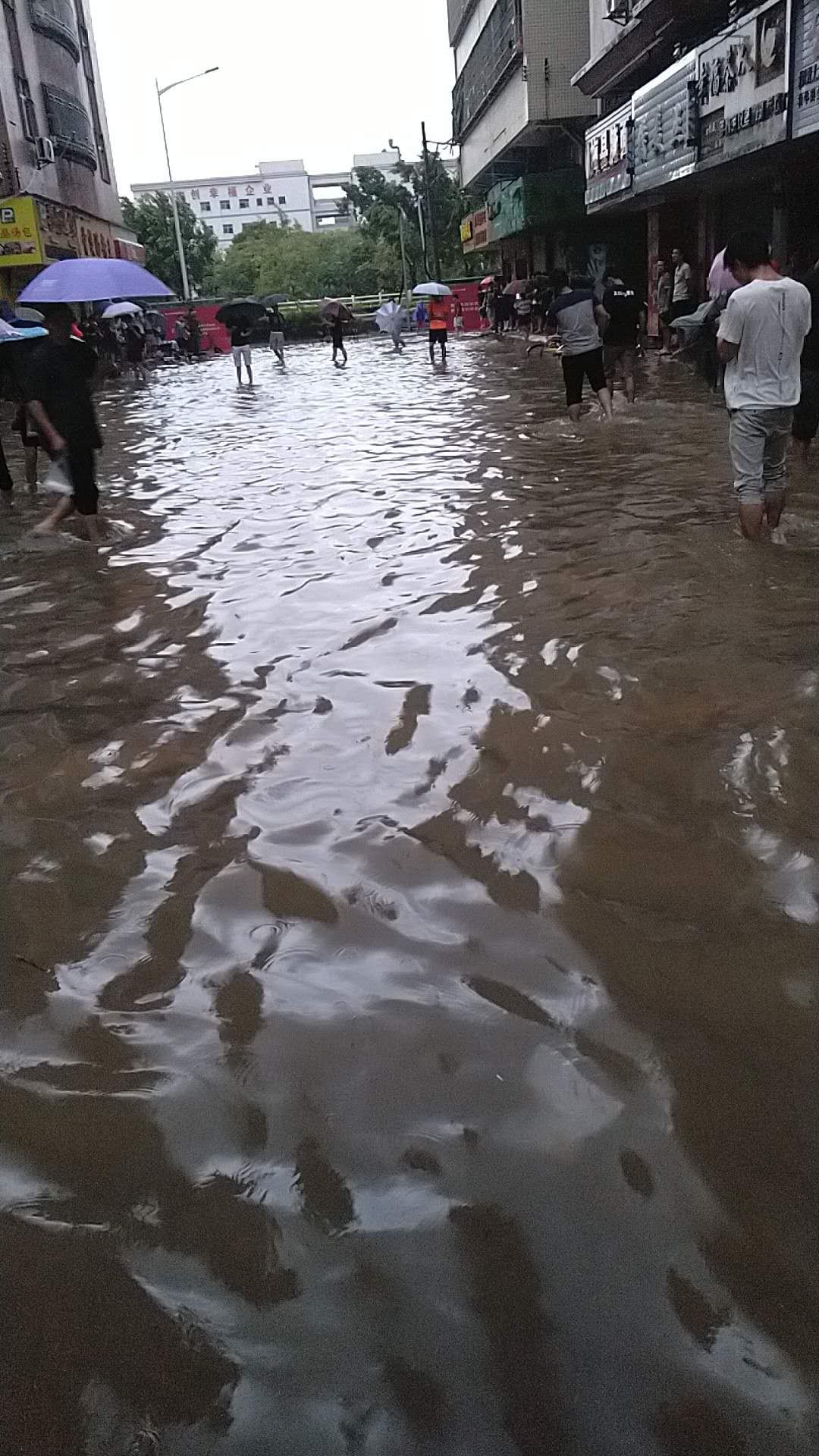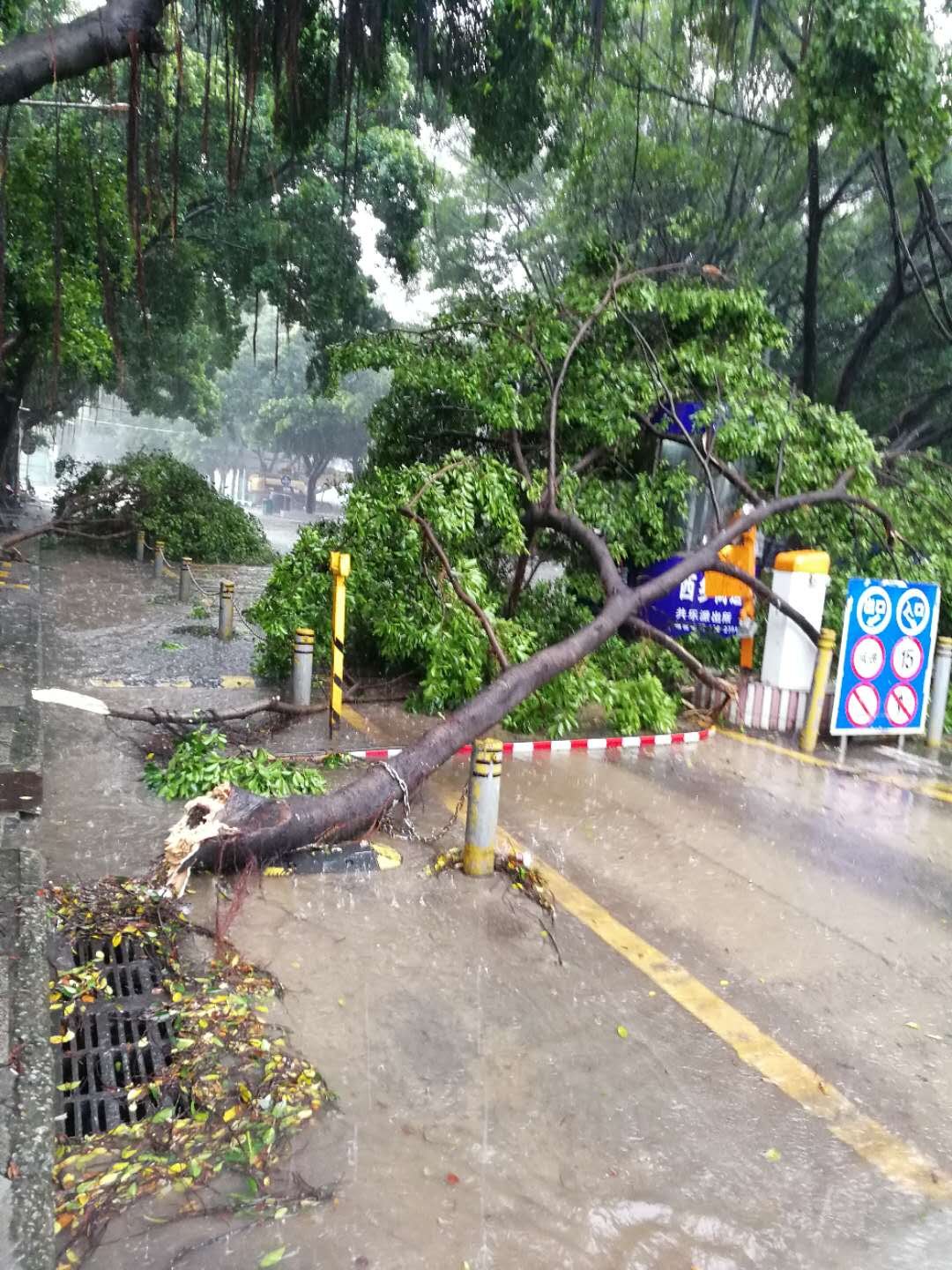 Many houses were damaged , trees pulled off , really a terrible storm .
Amazingly , our solar street light survive this disaster and work still perfectly in even such bad weather , really like a warrior in the storm
At the same time , the trees in the same area
you may be eager to find the reason why our solar street light perform so well in such extreme weather .

1.To resist the storm , first you need to consider about the stability of the light frame it self , Secondly is the material the factory use (including these fixing screws), third is the wind resistence ability .
2.In order to keep lights working in storm , other points here we may need to consider is the IP rating as well as the solar panel , batttery and controller .

Nomo all in one solar street light obviously reach these standards.
Here is the details:
We use real alluminum alloy to make our solar street lights , from screws to light body , from wire cnnectors to wire , Nomo only choose the best . Besides , Nomo engineers adopt a unique drewer in typr design in our hyperion integrated solar street light , which makes it very easy to combine and seperate .
at the same time , this structure ensures that even water comes inside the lamp , it will not afftect the light working , since all the modules is sealed with waterproof glue and the smart energy pack is in a alluminum alloy metal box. The wire connections between each other is also waterproof and using usb plug type .
We use high efficency mono crystalline soar panel which can reach around 21.5% and it ensures that the lifepo4 battery can be charged in the fastest way and keep working longer , as for controller , all the parts as well as the whole module is designed by oursleves ,increasing the conversion efficency to around 99.99% .
Also all our factory models are designed with 3 days back up time ,combined with out smart solar street light cntrolling system , it can really keep the light working all the time .(integrated with tak planing , remote control , remote monitorng , this system enables you to control your light even at a street coffee shop)
Our modular designed solar street light makes Installation, maintenance exceptionally convenient.In addition to all the features of traditional solar street lights,we bring the original patented solar panel self-cleaning mode,dust, sandstorms, will no longer plague the solar panel conversion rate, while eliminating the large amount of labor.costs.
Be in the desert , street or busy cities, Nomo is always offer you the smart integrted solar street light ,